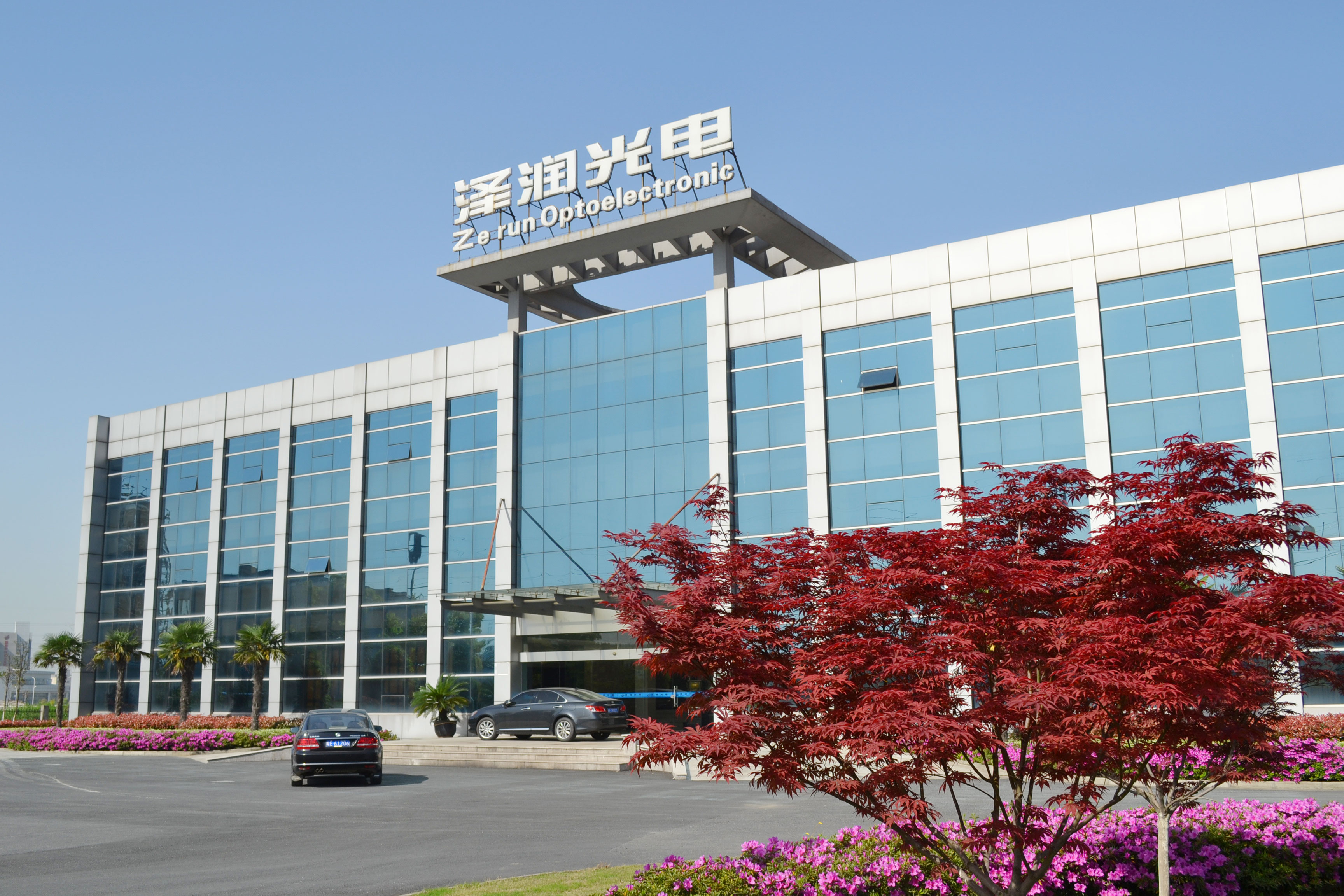 ABOUT ZERUN


Anhui Zerun Optoelectronic Co.,Ltd is one of the largest LED manufacturers which is specialized in LED Panel light.
It is registered in Maanshan Economic and Technical Development Zone in 2008. It has more than 300 employees currently
with independent property rights of the production workshop 40,000 square meters.

Nowadays, Zerun only focused on LED Panel Light, turning out 200,000 to 300,000 pcs LED panel lights per month. Annual turnover
more than 4,000,000 production capacity.
Our panels get full TUV GS CE RoHS PAHs ErP SAA UL DLC certifications.
UL:E479386 DLC 4.0
standard

Our factory has been accredited with ISO 9001:2008. Additionally, with well equipped LED lab, complete SMT lines, IES test room and
fully automatic aging machines, we can deliver LED Panel lights fast.We always prepare 2000pcs 600x600 panels in stock for some
urgent case use.

For more information please contact us freely or mail to us: sales@zr-led.com;